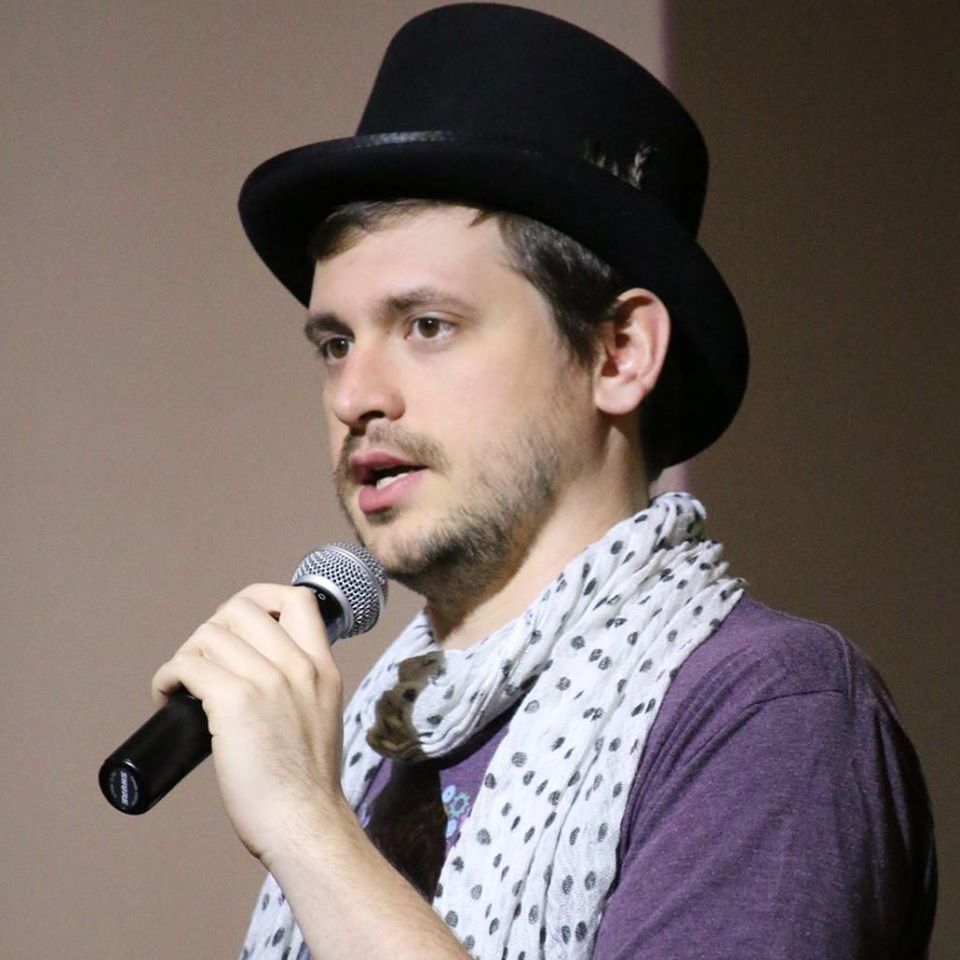 Colin Dean is a software engineer, community builder, and former journalist based in Pittsburgh.
By day, he engineers software as a part of the Target Corporation Data Science group. He focuses on accelerating data scientists by building tools, automating processes, and encouraging reliable engineering practices to increase confidence and trust in the division's scientific approach to improving the efficiency of a major national retail chain.
He is also the managing director of Code & Supply, a small business that has built a community comprised of thousands software professionals primarily in the Greater Pittsburgh metro area and the larger Rust Belt region but with national and even worldwide membership courtesy of its conferences Heartifacts, and Uptime. He administers Code & Supply's co-working office space and community center in the East Liberty neighborhood of Pittsburgh and runs meetings and user groups there and online.
He is also president of the board of directors of Meta Mesh Wireless Communities, a Pittsburgh-based non-profit bridging the digital divide by deploying WiFi Internet access in low-income areas. He previously was the Chief Information Officer of Meta Mesh LLC, the for-profit predecessor of MMWC.
Previously, he was a director of software engineering for Arcadia.io, where he hired his own team and built a prototype data extract agent system to compete with a $10B company's deeply-entrenched offering.
Before that, he was a software engineer within IBM Watson, specifically Watson Connectivity, where he was the architect and lead engineer on Watson Data Crawler and Watson Discovery News, and tech lead of the Watson Explorer Engine development team and its outcroppings. He previously delivered professional services and consultation on Watson Explorer, formerly known as InfoSphere Data Explorer and Vivísimo Velocity.
He contributes to a wide variety of open source projects, including Homebrew. He was a founding member of Steel City Ruby Conference and led devopsdays Pittsburgh in 2015.
Aside from video gaming and software, his interests include linguistics with a focus on Esperanto, libertarian political philosophy, photography, Bitcoin, and dogs.
Previously, he wrote unbiased computer and consumer electronics hardware and software reviews for ThinkComputers and organized computer and console video gaming events as president of Pittsburgh LAN Coalition, a.k.a Pittco.
Want to recruit Colin for your next project? Look here.